Jagged Alliance 3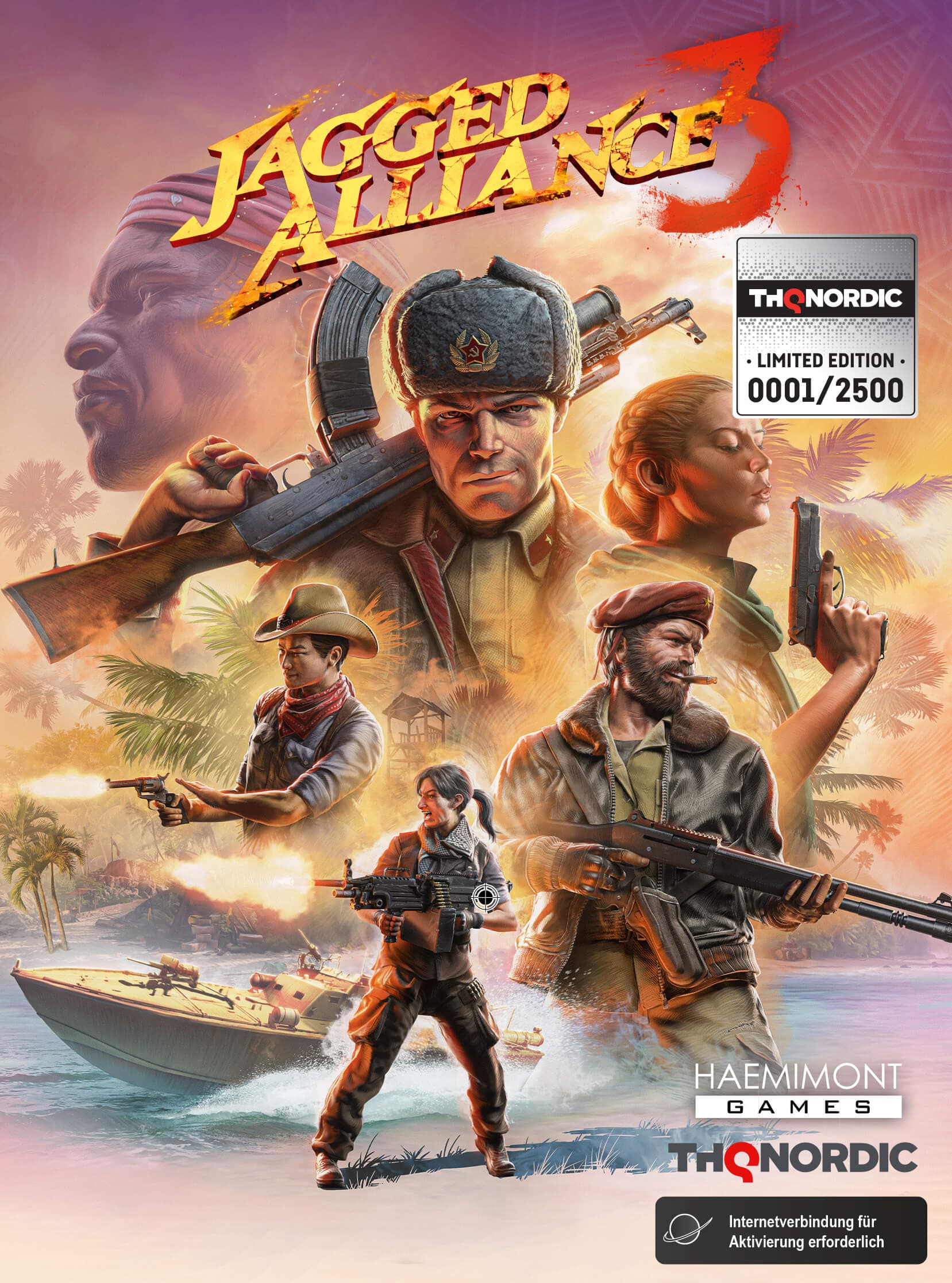 Standard Edition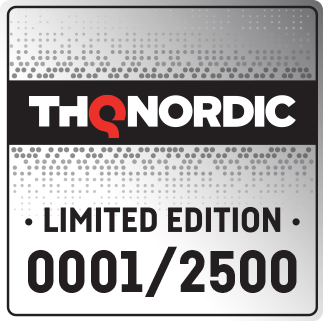 1,500 units of the German Version (Serial# 1 – 1,500), and #1 – #20 are available from the THQ Nordic Vienna Store, the rest via the THQ Nordic online store, as well as selected German retail partners
999 units of the International Version (Serial# 1,501 – 2,499), available via the THQ Nordic online store, as well as selected retail partners
#2,500 will be delivered to the Embracer Games Archive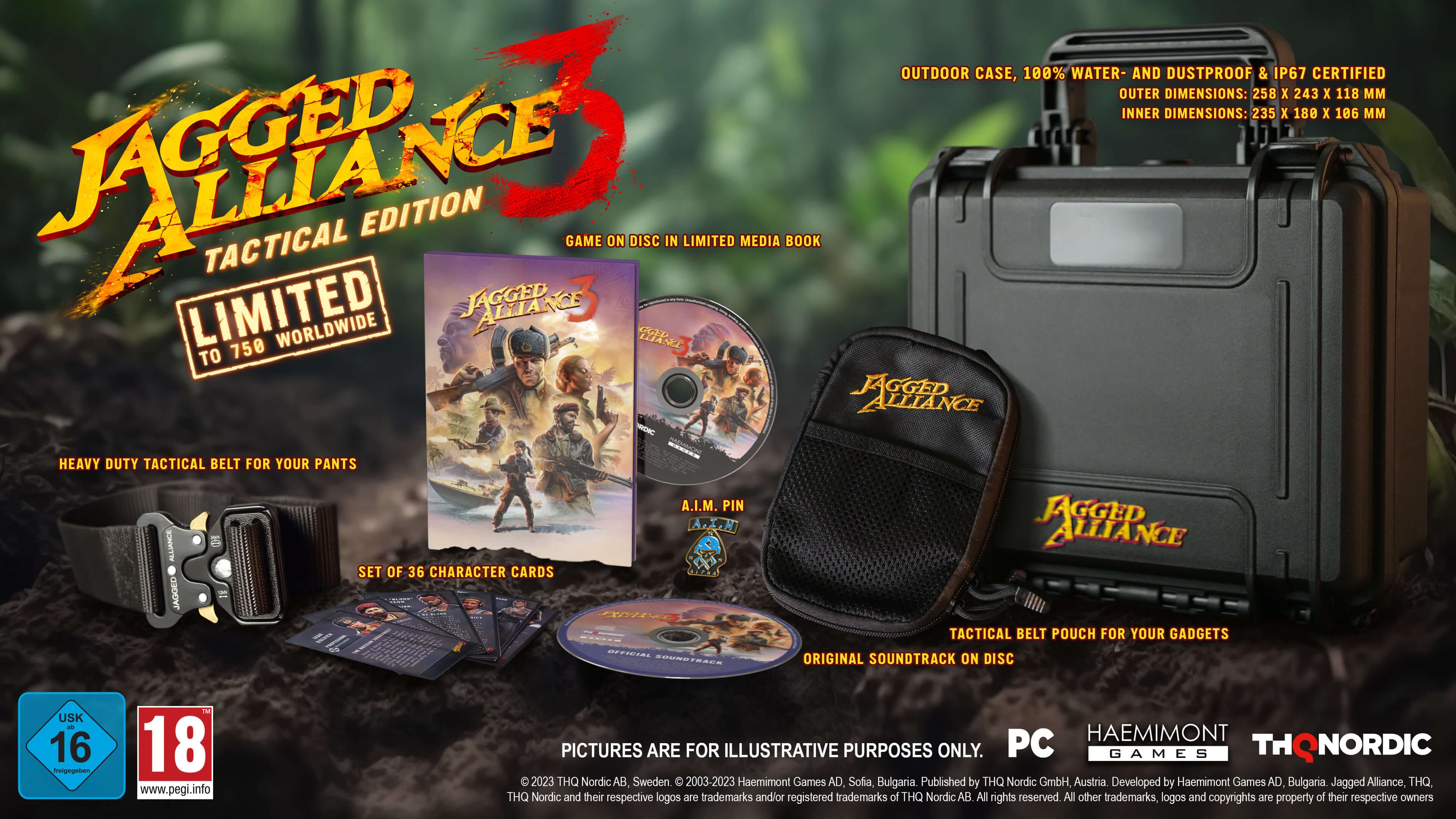 Tactical Edition [SOLD OUT]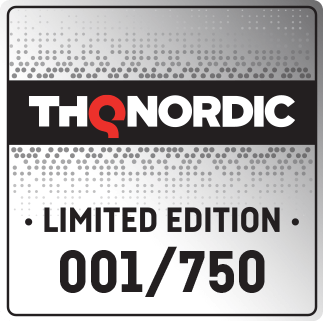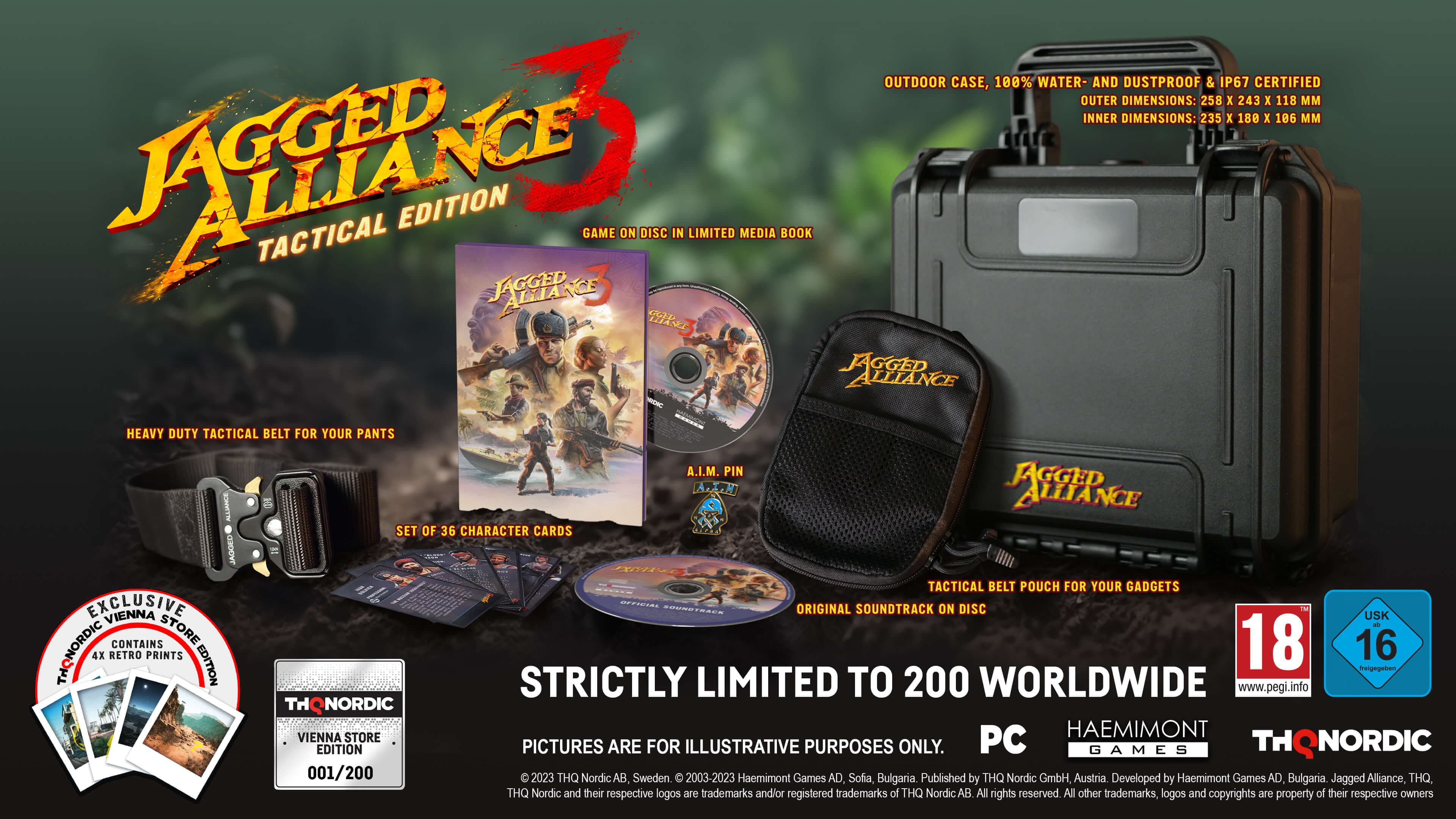 Tactical Vienna Store Edition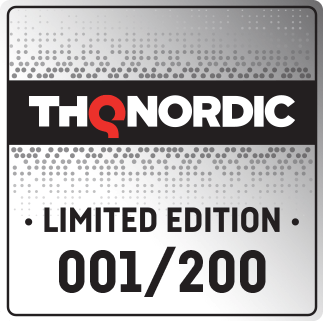 Alone in the Dark
Collectors Edition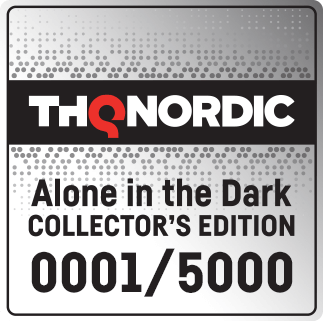 Others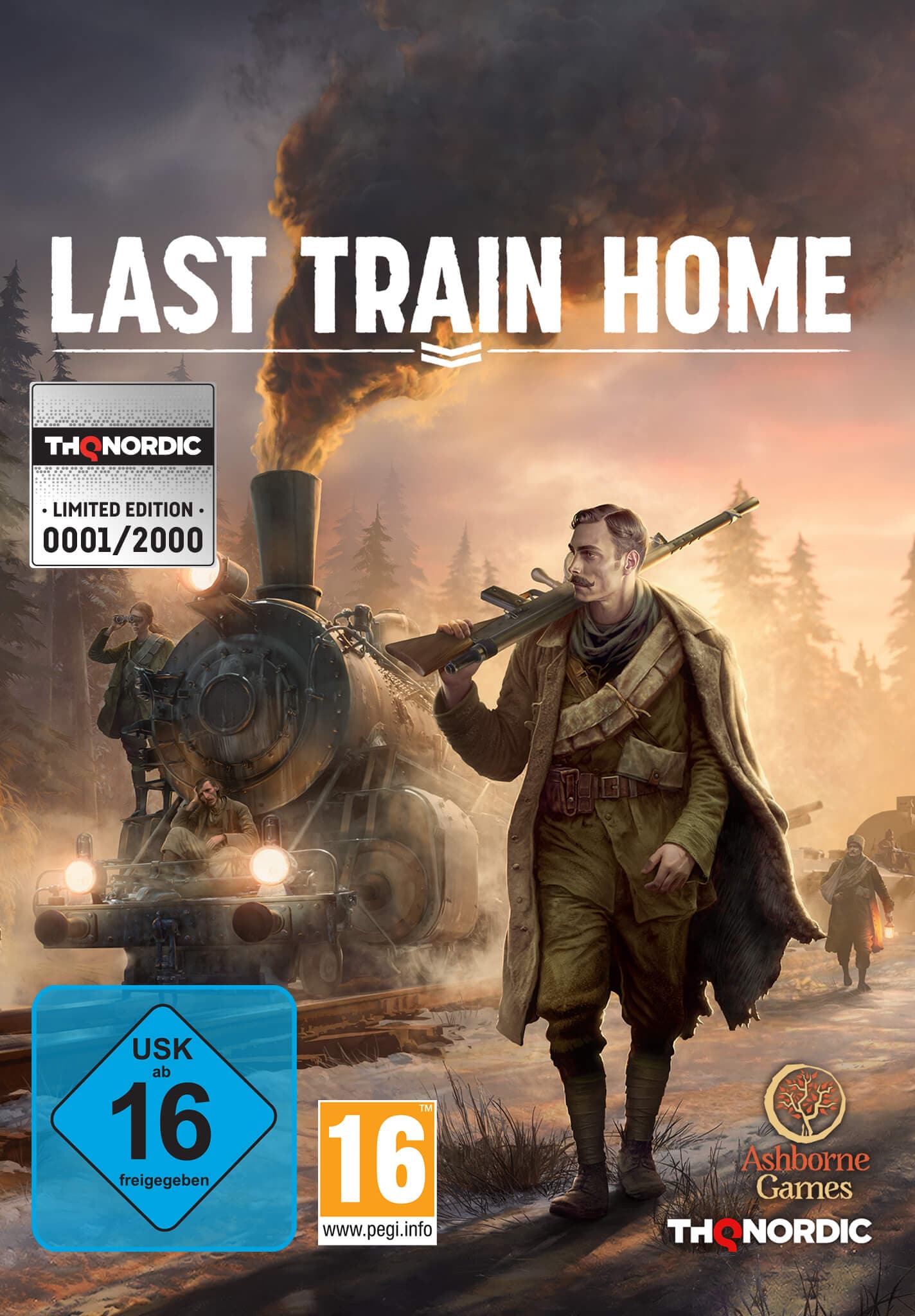 Standard Edition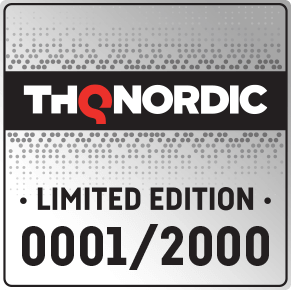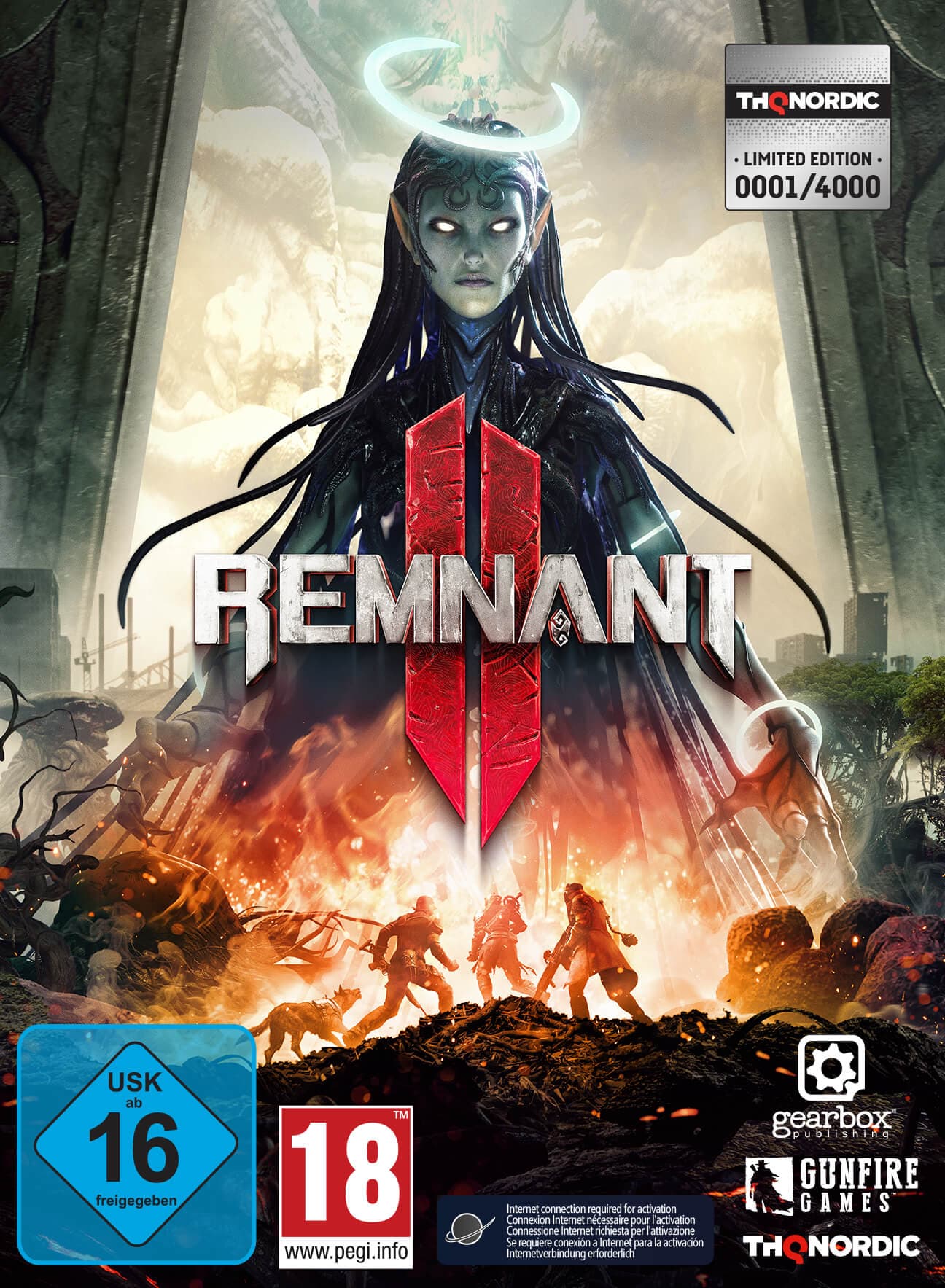 Standard Edition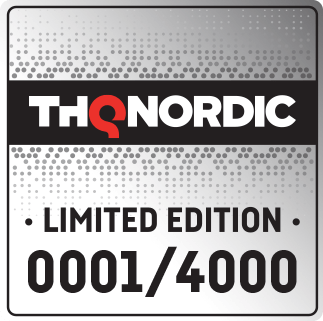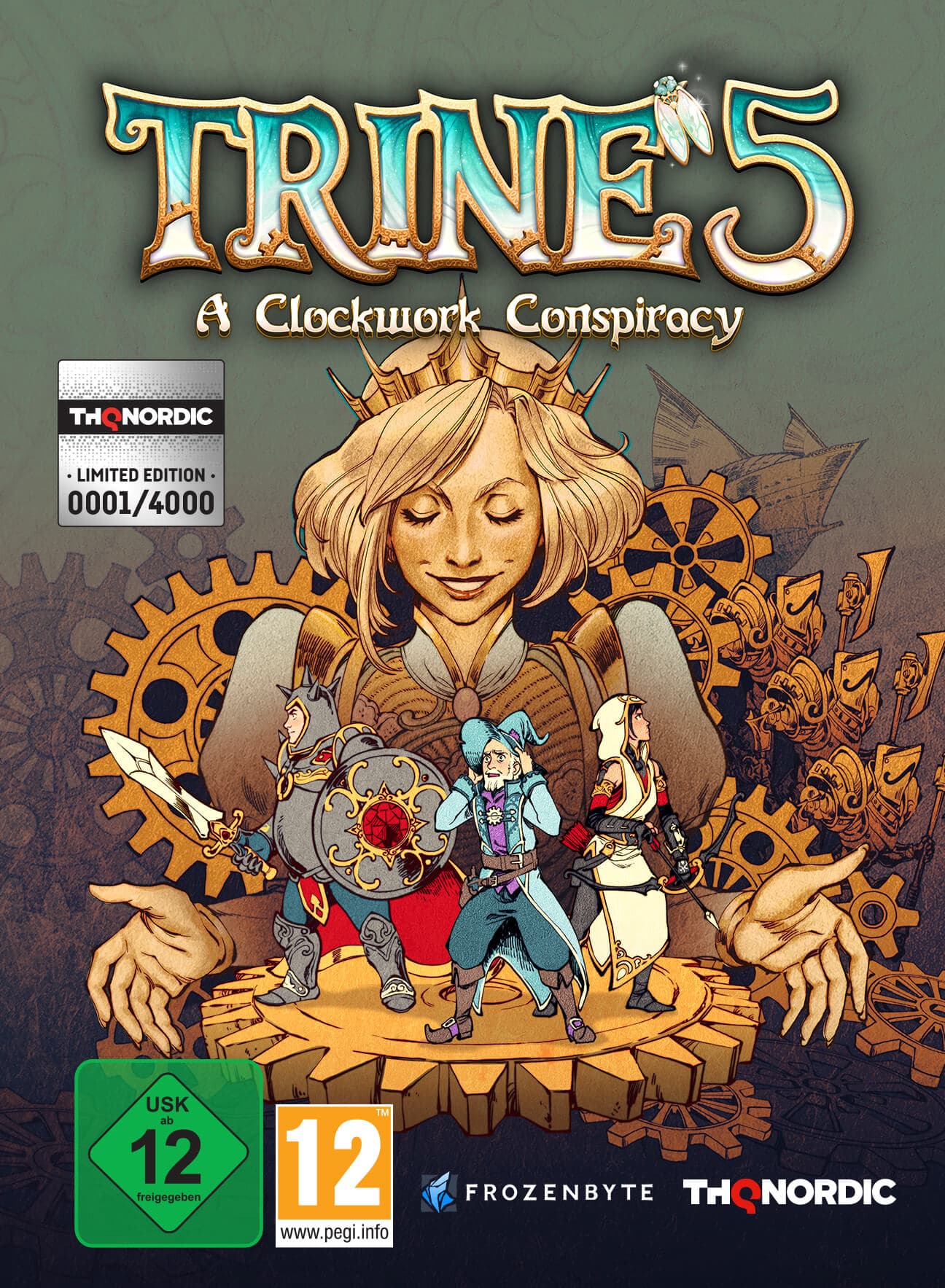 Standard Edition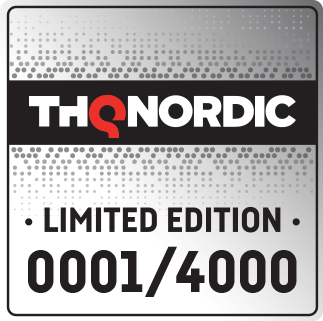 What are Limited Print Runs?


Exclusive Limited Print Runs for PC Games and Collector's Editions

Embark on a new era of collectibles with THQ Nordic's latest endeavor: introducing exclusive limited print runs for both Standard and coveted Collector's Editions.


PC Games
Collectible Packaging

: Our physical PC-Standard Editions become exclusive masterpieces packed in a beautiful Mediabook, including extra artwork.

Individual Identity

: Every unit has a serialized holographic sticker and is sealed, granting your edition a unique identity that attests to its authenticity and rarity.

Limited Number

: we produce only a select number of units, making each edition a treasured masterpiece.

Homecoming to Vienna

: The first units, proudly bearing the numbers 1 through 10 (or even up to #20, or #50), can be found at the THQ Nordic Vienna Store next to our Headquarter.

Global Availability

: You will be able to get your personal copy through THQ Nordic's official online stores as well as selected retailers.

History

: The very last unit will be sent to the Embracer Games Archive.
Collector's Editions
Limited Collector's

: With the exclusive limitation our beloved Collector's editions become even more attractive to collectors.

Individual Identity

: Every unit has a serialized holographic sticker and is sealed, granting your edition a unique identity that attests to its authenticity and rarity.

Homecoming to Vienna

: The first units, proudly bearing the numbers 1 through 10 (or even up to #20, or #50), can be found at the THQ Nordic Vienna Store next to our Headquarter.

Global Availability

: You will be able to get your personal copy through THQ Nordic's official online stores as well as selected retailers.

History

: The very last unit will be sent to the Embracer Games Archive.

Collector's Editions

for PC will also include the PC game packed in a Mediabook